SCAM WARNING ! ! !
There are computer companies out there that are scamming seniors. Here are a couple of examples.

SCAM #1: I had one of my customers scammed out of $800 by someone who claimed to be from "Microsoft". They connected to their computer and showed them "scary items" and told them someone was trying to steal their information. (NOT TRUE)

SCAM #2: I had another customer call a major computer company when he had a printer problem and they told him that he needed to pay $299 to fix it. They also told him that it had to be done by a "Windows 7 network specialist" (even though he had Windows 10).

I don't want this to happen to anyone else. Don't wait until you have a virus, ransomware, sluggish computer or printer problem.
Sign up for a Computer Service Plan now! Keep it clean for only $7.77/month. My company offers a senior special (50 and over) if you sign up for the service plan. This covers any questions you may have, printer or network issues, viruses, just want a tune-up or check-up.
NOTE: This is only for computers that don't have a pre-existing illness. Also, it covers remote or drop-off service only.
Contact me at (314) 609-6165 or signup below.

Thank you and look forward to working with you in the near future.

Tony "the computer guy"
GET STARTED NOW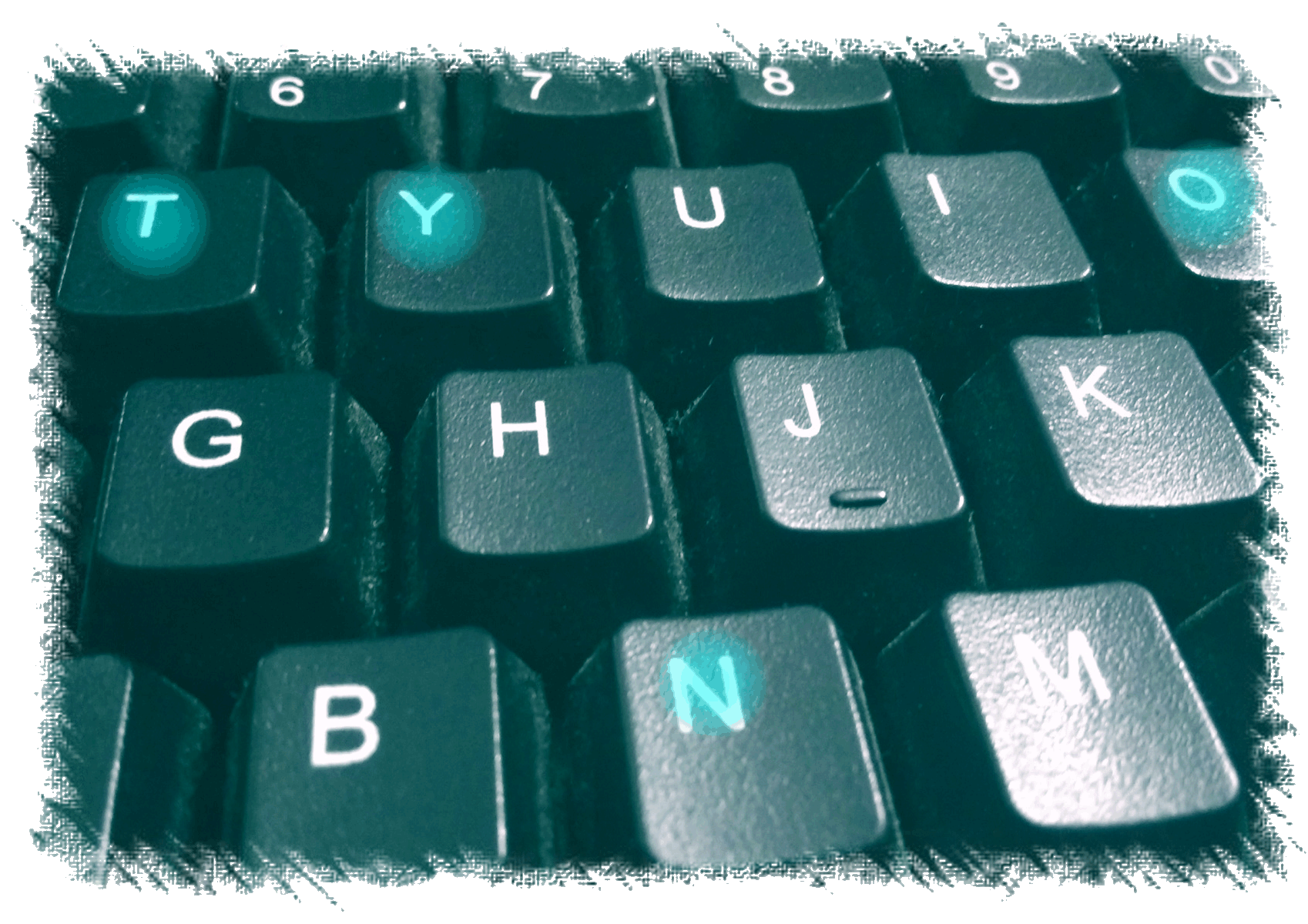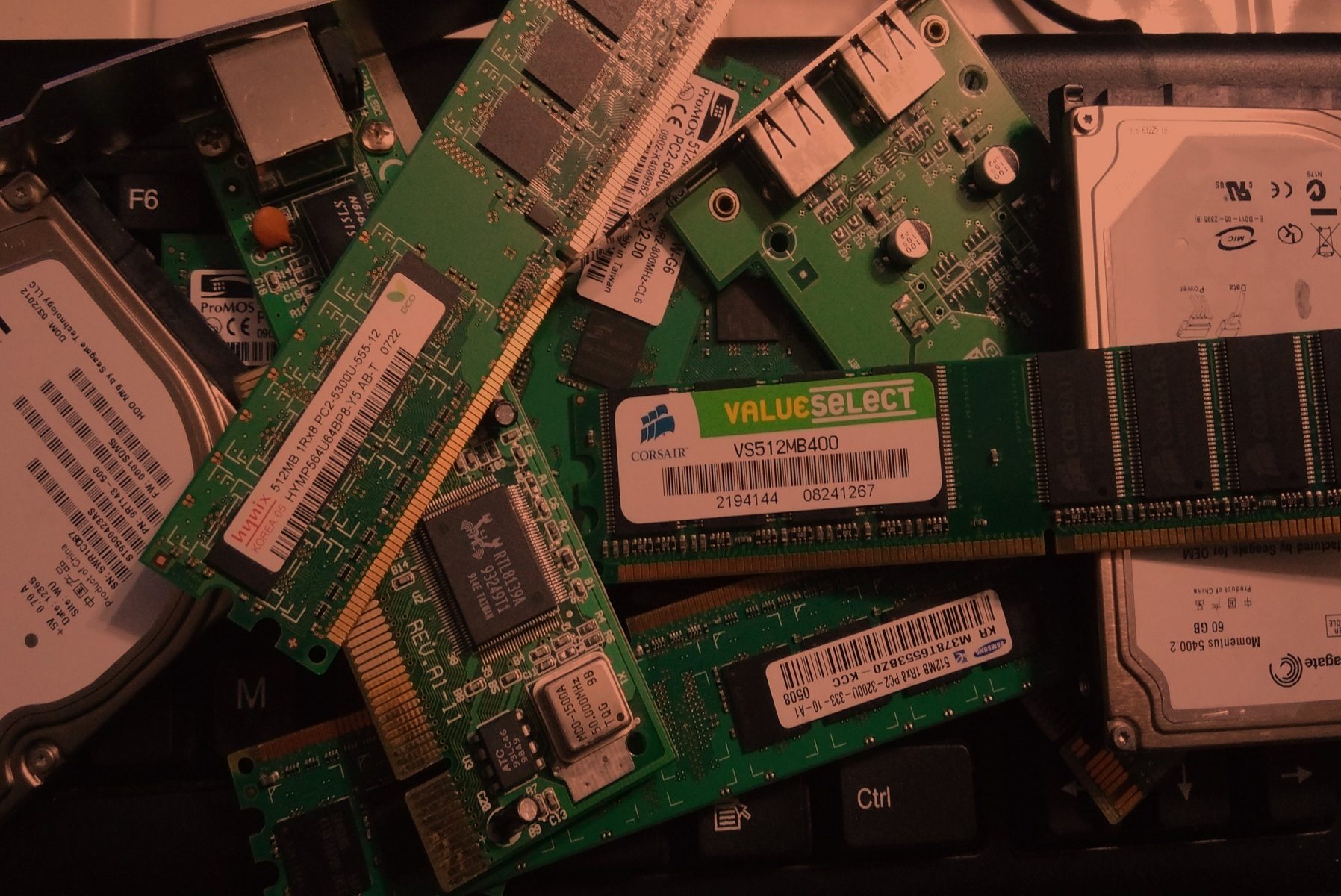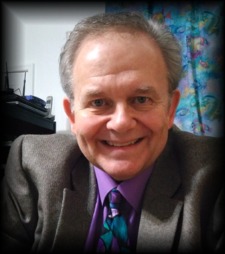 HELPS
If you have any questions, please let me know and I'll post them here.
When to schedule a service call ?
Your computer will run very slowwwww.
Your anti-virus icon is missing next to the clock.
There will be "unwanted" pictures appearing on your computer.
Programs don't run the same or won't open.
Computer or programs crashing.
Don't let a virus/malware remain on your computer too long,
because it could cause you to lose files or someone can steal your personal information.
Contact me to setup an appointment to remove it.
***************************************************
Screensaver or Wallpaper ?
This is probably one of the most confused items in Windows.
What is your screensaver and what is your wallpaper.
Your wallpaper is the picture you see on your main screen (desktop).
A screensaver is something that automatically runs after so many minutes
to prevent damage to your monitor screen (screensaver).
***************************************************
What can I do with my computer ?
Make sure you install ALL of the Windows Updates.
Install a good anti-virus program.
***************************************************
If you have a question to be added here, please let me know. Thanks.
***************************************************
"Our Success is Determined by Your Success"
Here is a homepage you can use. If you want things added there, please let me know.

www.MyHomepageSTL.com