L.A. Design & Computer Services


"Where customers become friends"
My company offers affordable PC/laptop and other tech services. With all of the viruses, spyware, adware and ransomware, don't take chances with your data or identity. Through economical computer/laptop repair, virus removal, recycling, data recovery, training and website design in the St. Louis area, we can help you achieve your desired goal. We are also starting security camera installation.
My company's specialty is removing viruses without losing your information. Pricing is the same for both residential AND commercial. Just because you own a business, doesn't mean you should have to pay more.
Thank you and look forward to serving you soon,
Tony the computer guy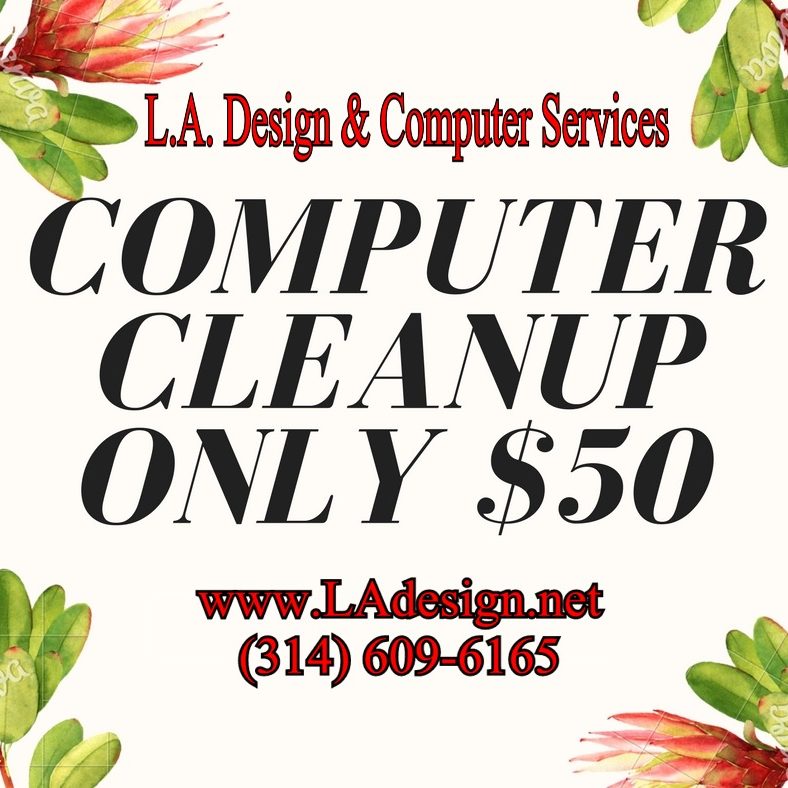 Latest News
Sign up for tech tips, virus warnings, specials and more fun stuff.
Click HERE to sign up.
---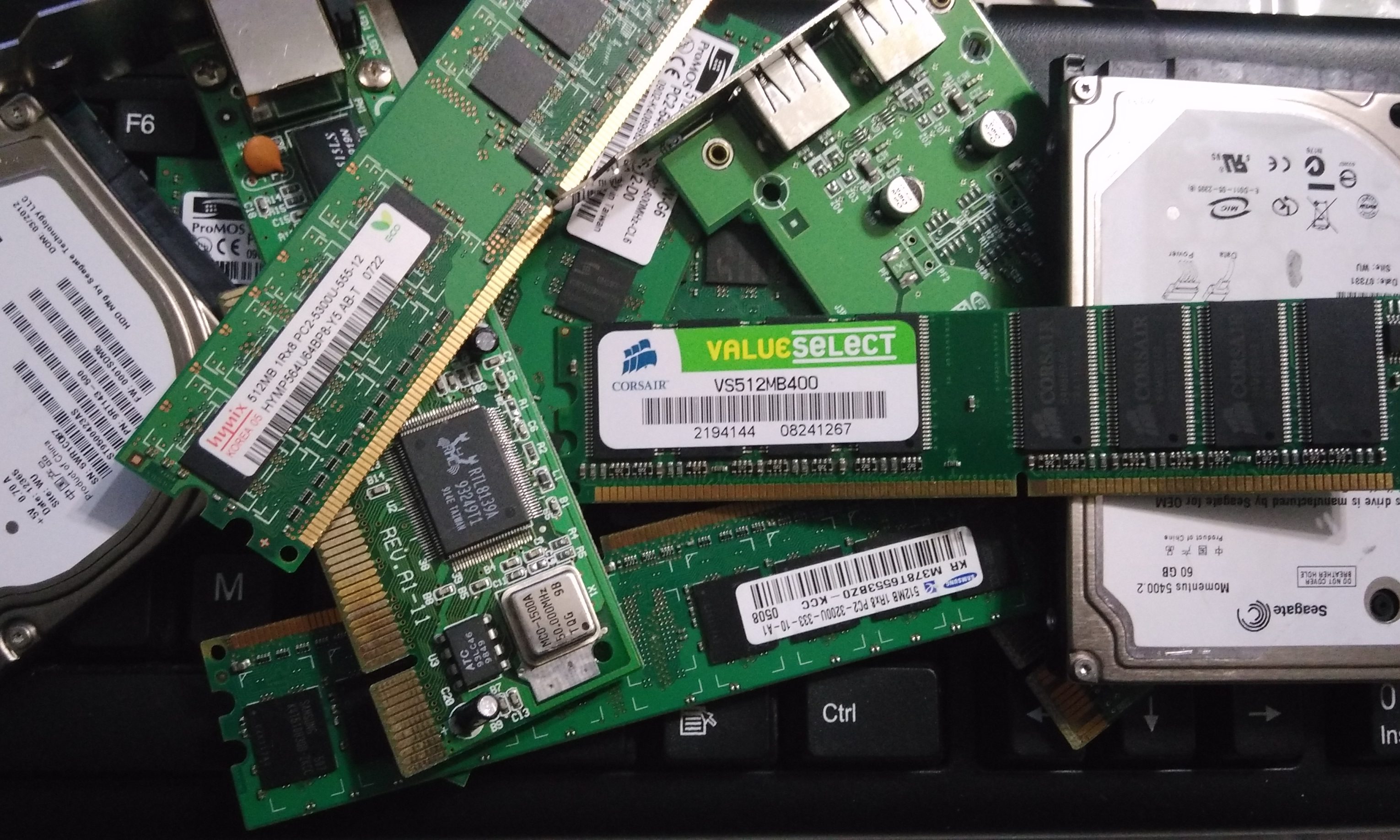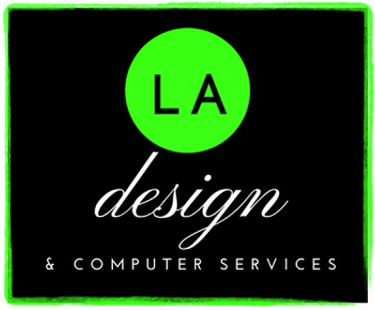 Tony knows his stuff. He did a great job cleaning up my computer.
Charles K.
Great service every time my kids mess my computer up Tony is there to fix it up fast.. Highly recommend.
Stacy B.
Tony does excellent work. He fixed and cleaned up my computer remotely while I was at work. Absolutely no inconvenience for me which was one of my concerns. Had me back running within 24 hours. I would definitely recommend LA DESIGN AND COMPUTER SERVICES !
Sal G.
Sign up to get computer news, discounts, virus warnings and special announcements.